$35,900 USD (base)
This exciting new 20′ trimaran is full of Corsair DNA modernized to meet the latest generation of sailors.
Featuring lightweight carbon reinforced construction, this boat will get your pulse racing in even the lightest of winds. The Pulse 600 is a sports boat that is about pure fun… Designed for conveniently easy rigging and setup so you can quickly launch, unfold the floats and get out on the water. With modern reverse bows and high volume floats, even the most performance oriented sailors have plenty to get hooked on with our smallest addition to the Corsair range.
The open cockpit is designed for a crew of up to four but can equally be sailed single or double handed. Versatility is a key feature of the boat and the forward area provides enough storage and cover for day sailing / weekend adventures or can simply be left empty for go-fast racing. Family, crew mates or friends, it doesn't matter with whom you sail, unfold your freedom on a Pulse 600.

View more on the Pulse 600... in action >>
Pulse 600 Videos >>
Pulse 600 Features >>
Pulse 600 at 15 knots >>
Pulse 600 Family and Adventure >>
Pulse 600 Racing Action >>
Private instruction from 180 Marine is designed to provide the essential foundation of sailing skills on the Pulse 600. Offered as half-day, full day, or 2 full days of sailing instruction, this instruction gets the new Pulse 600 owner started out right and builds upon previous experience.
Contact Richard Allen about specific dates and pricing >>
Pulse 600 Training >>
Learn more about raising the mast on the Pulse 600 the 180 Marine Facebook Page >>
 
We live and breathe the details on these boats. Let me know how I can help.
Corsair Pulse 600 Gallery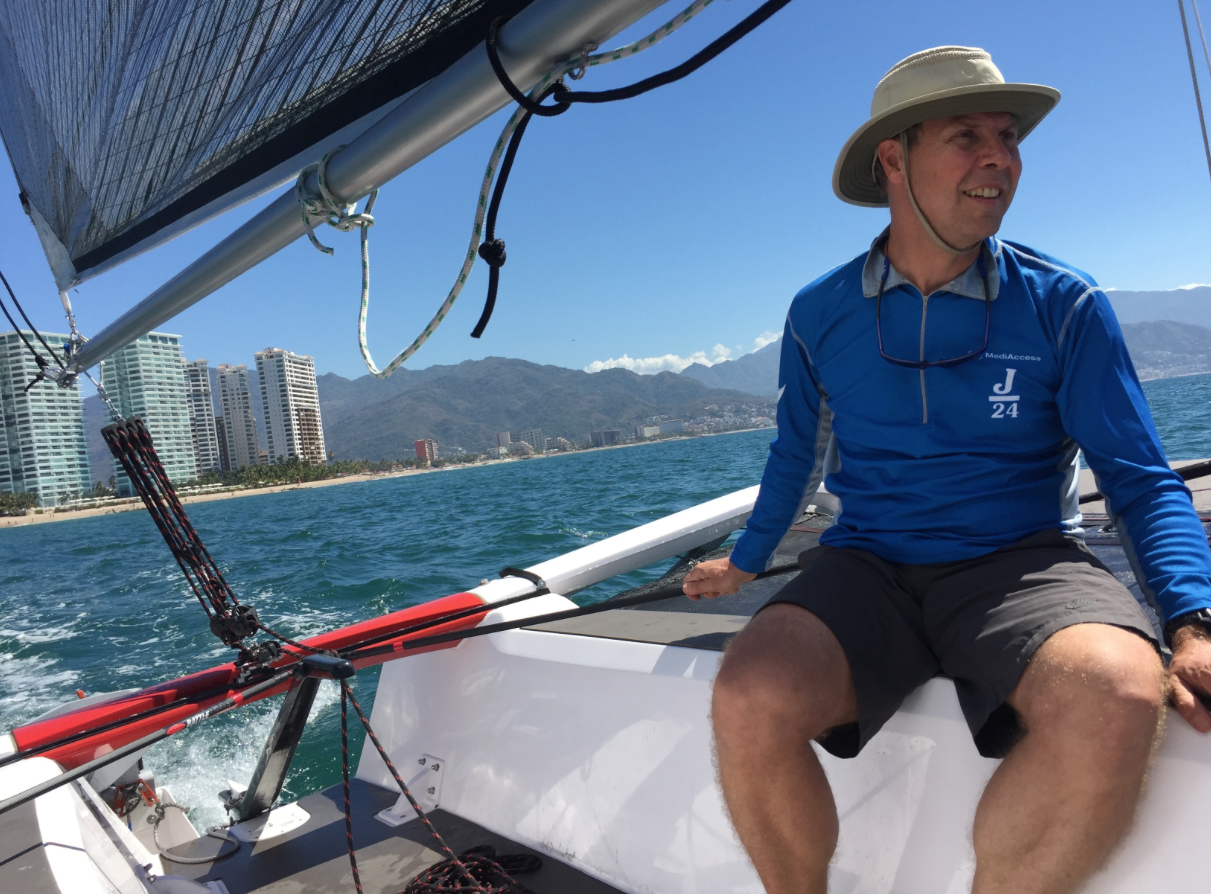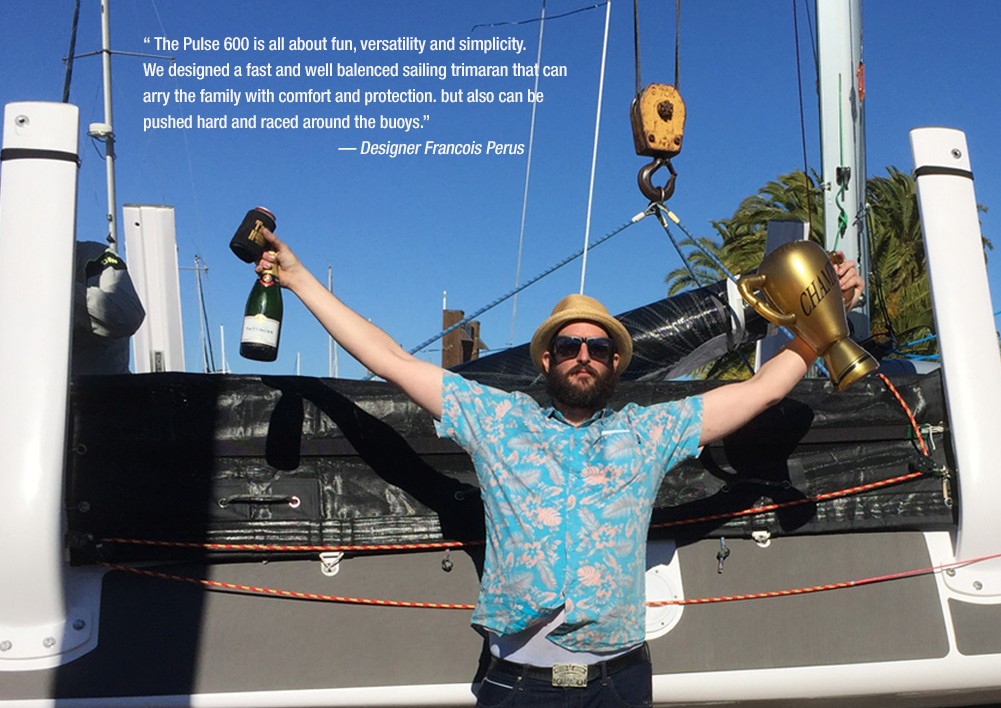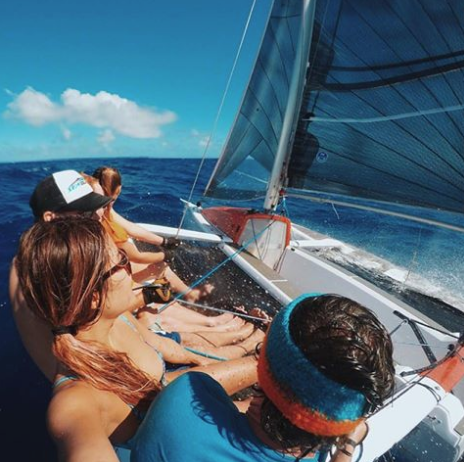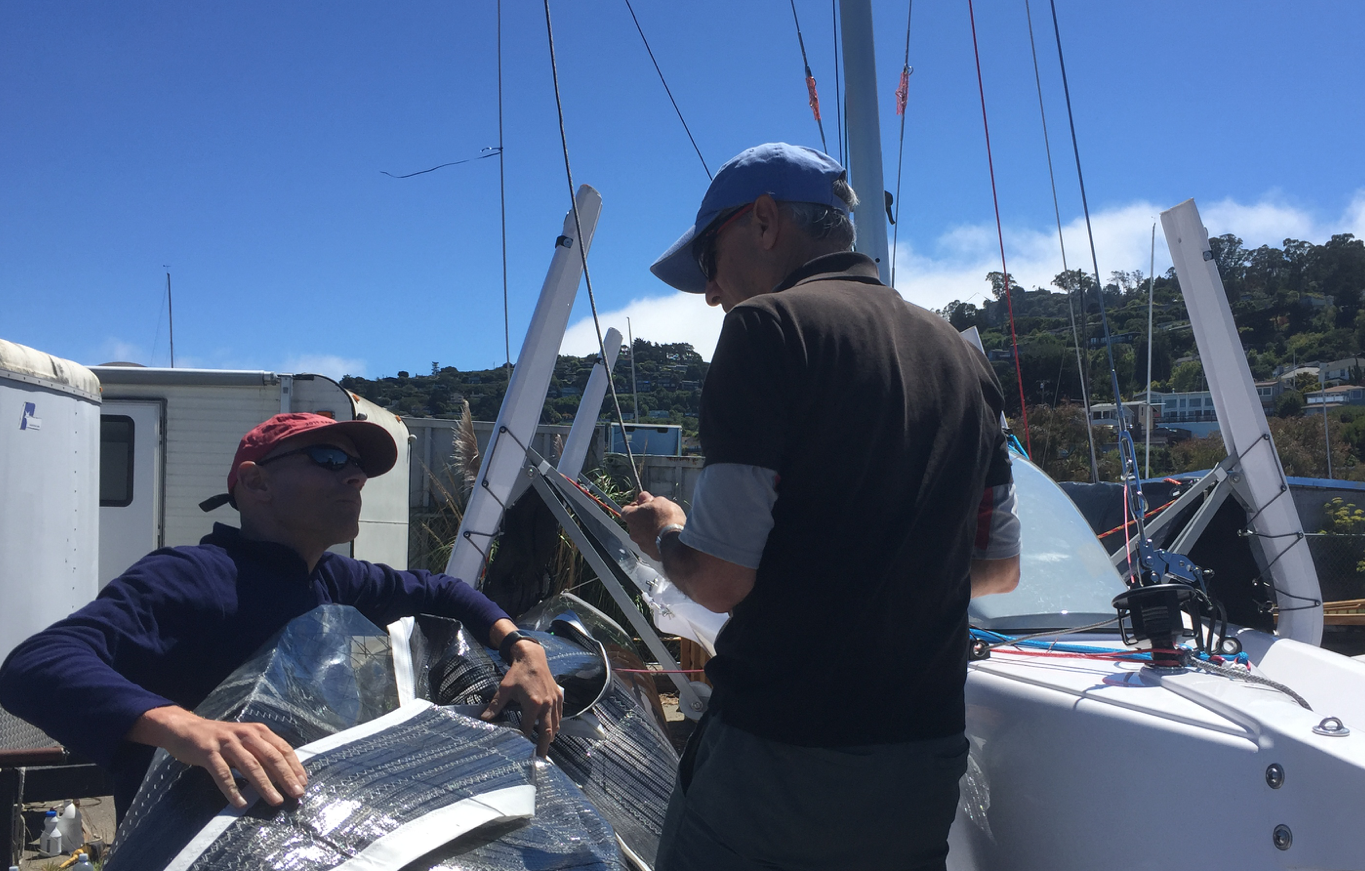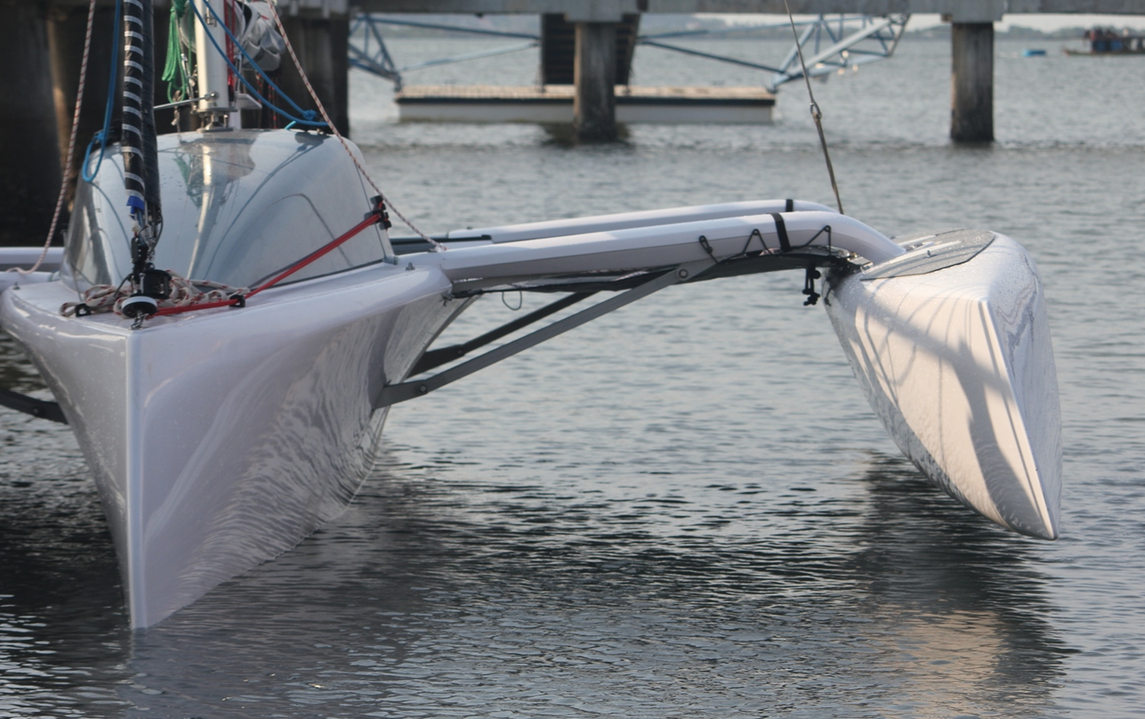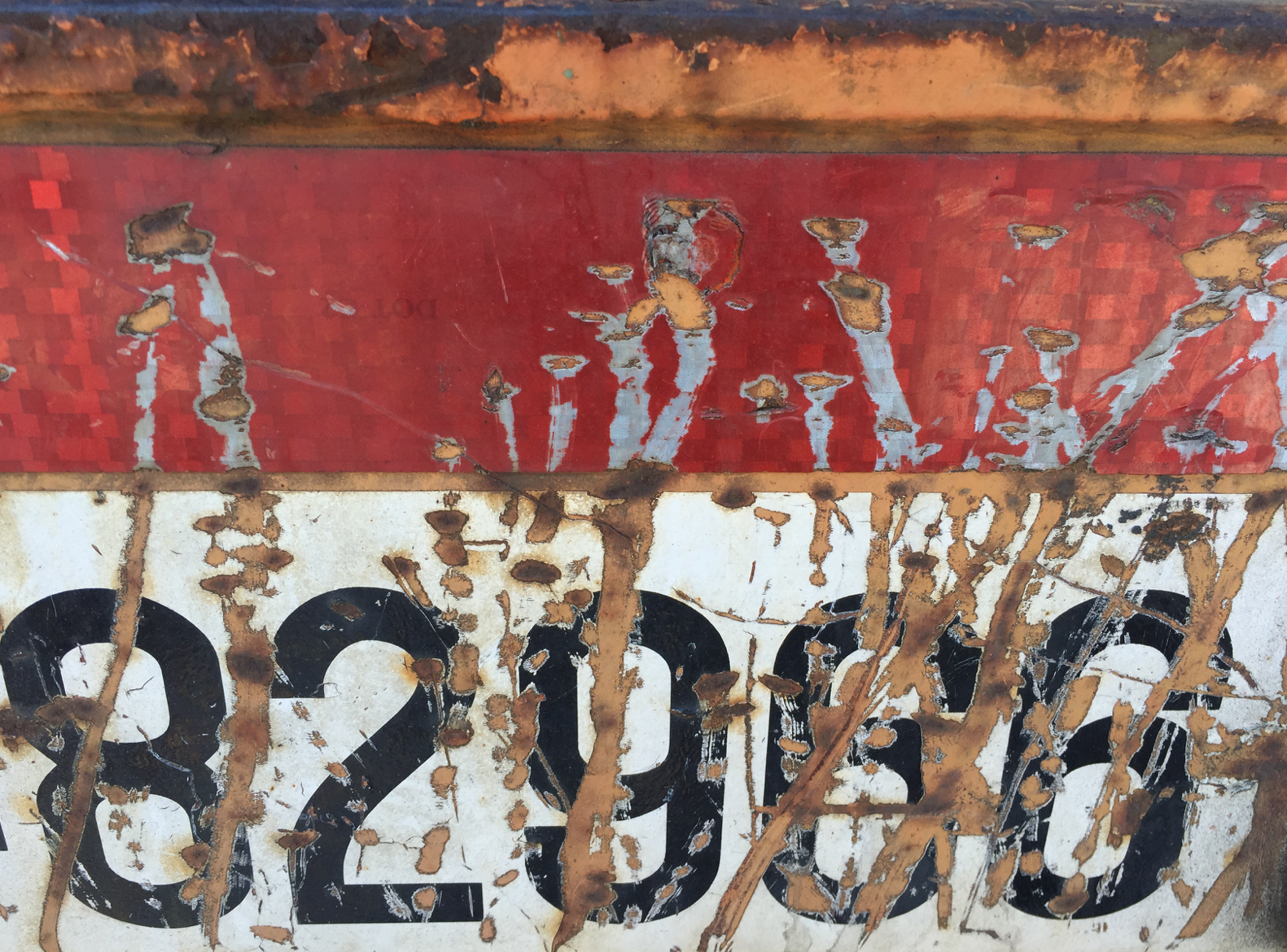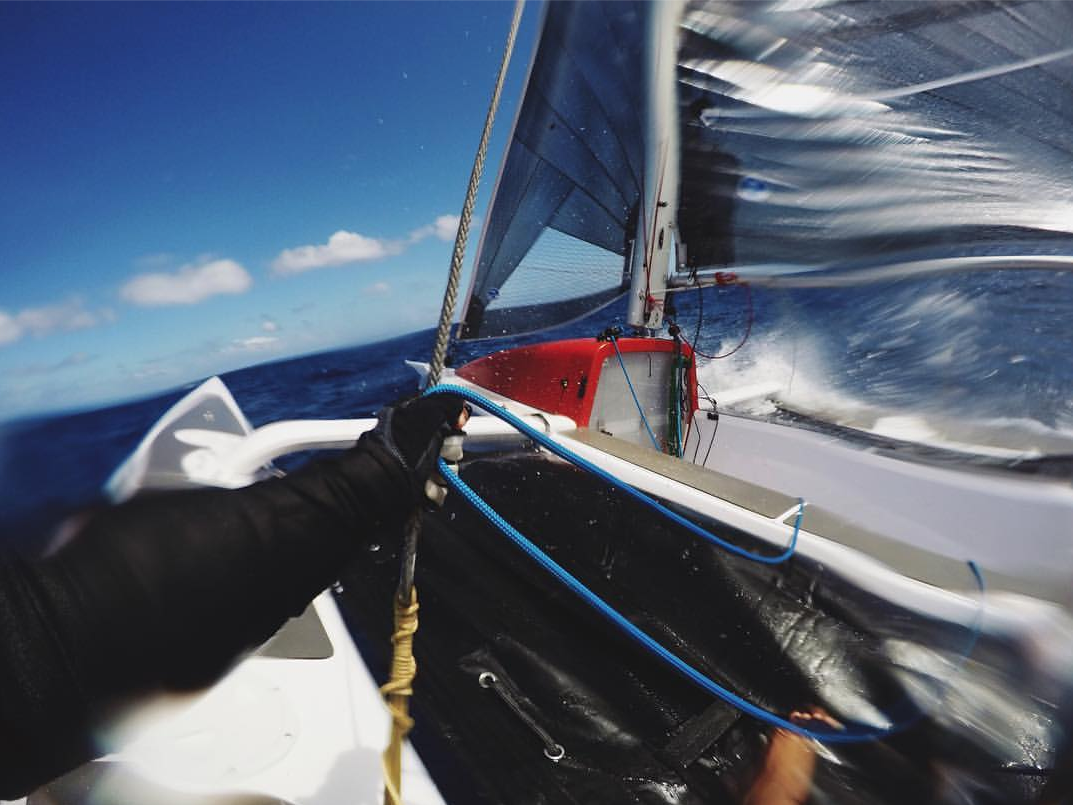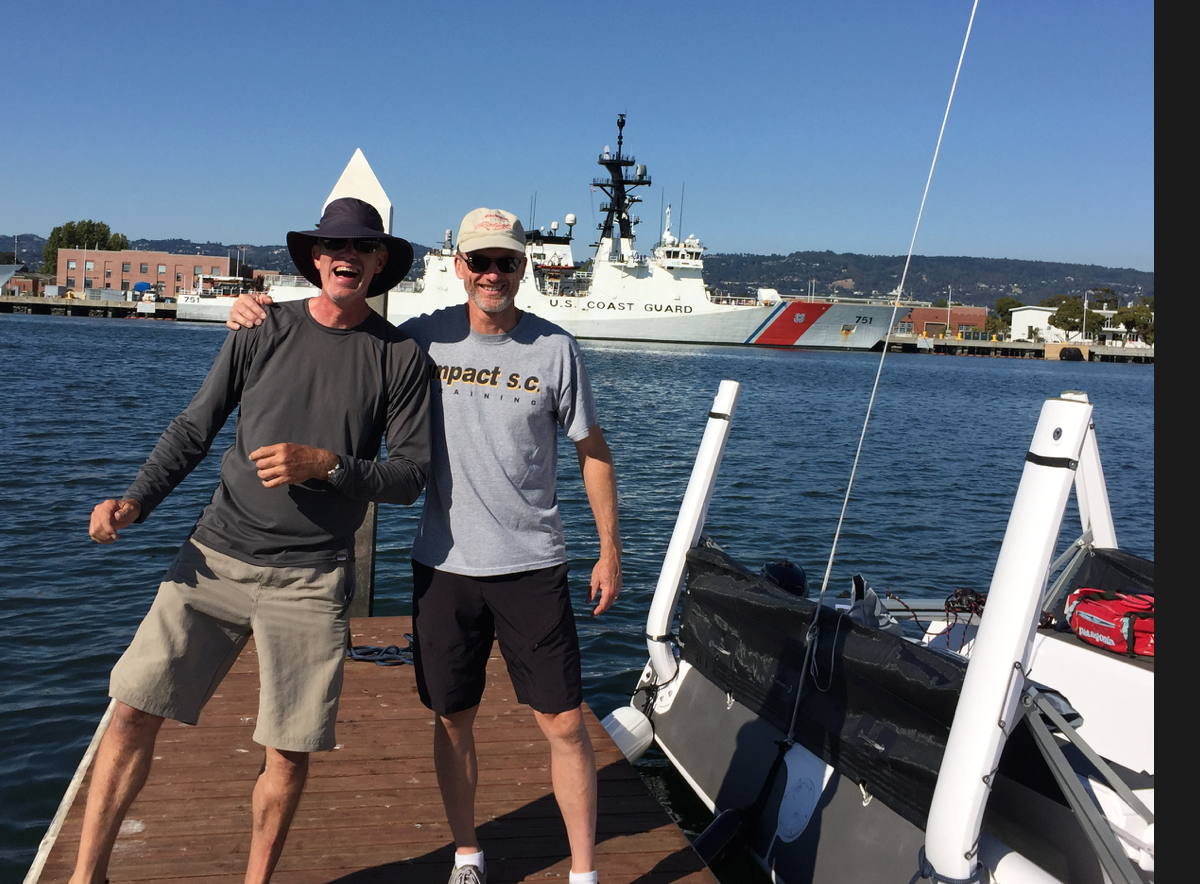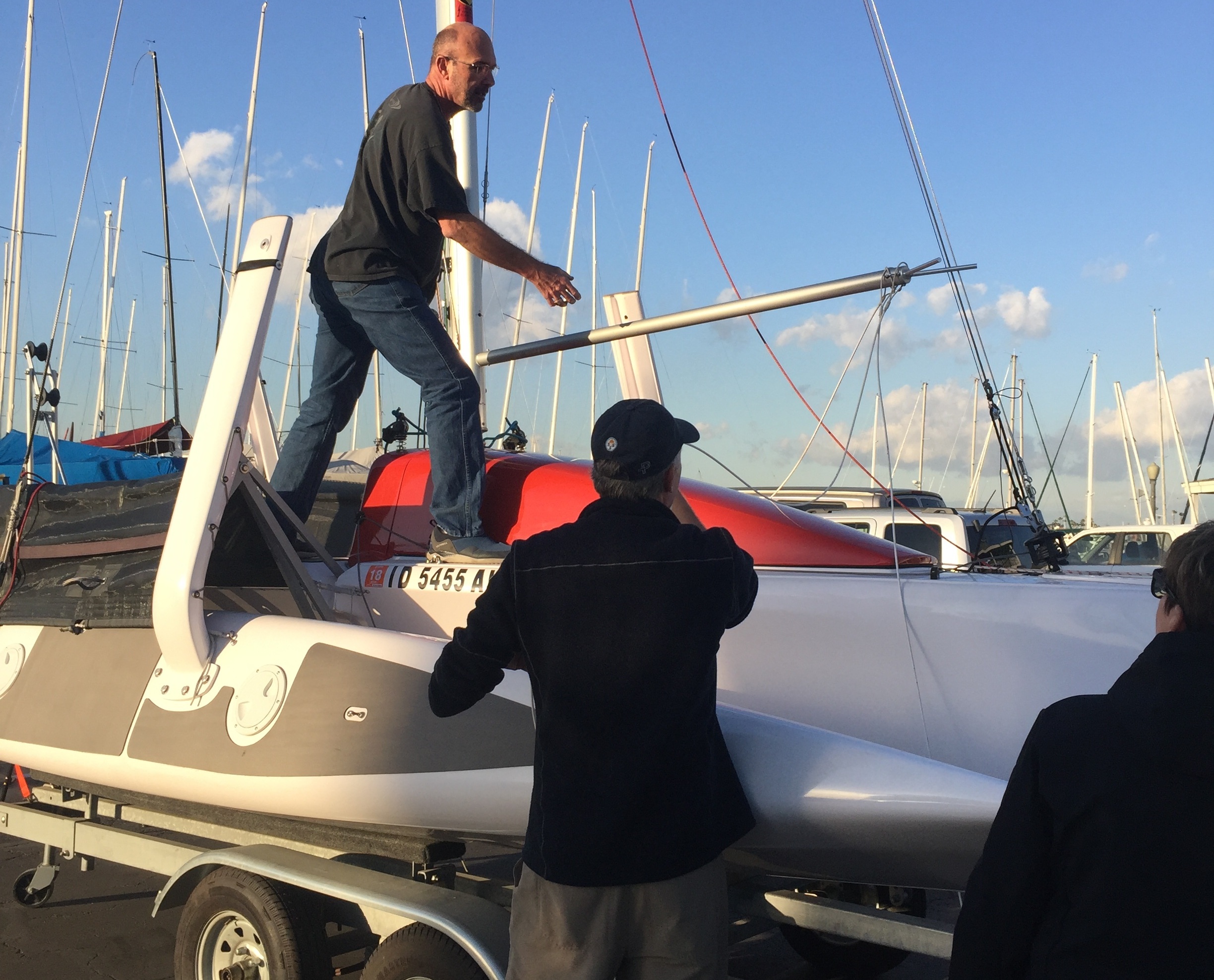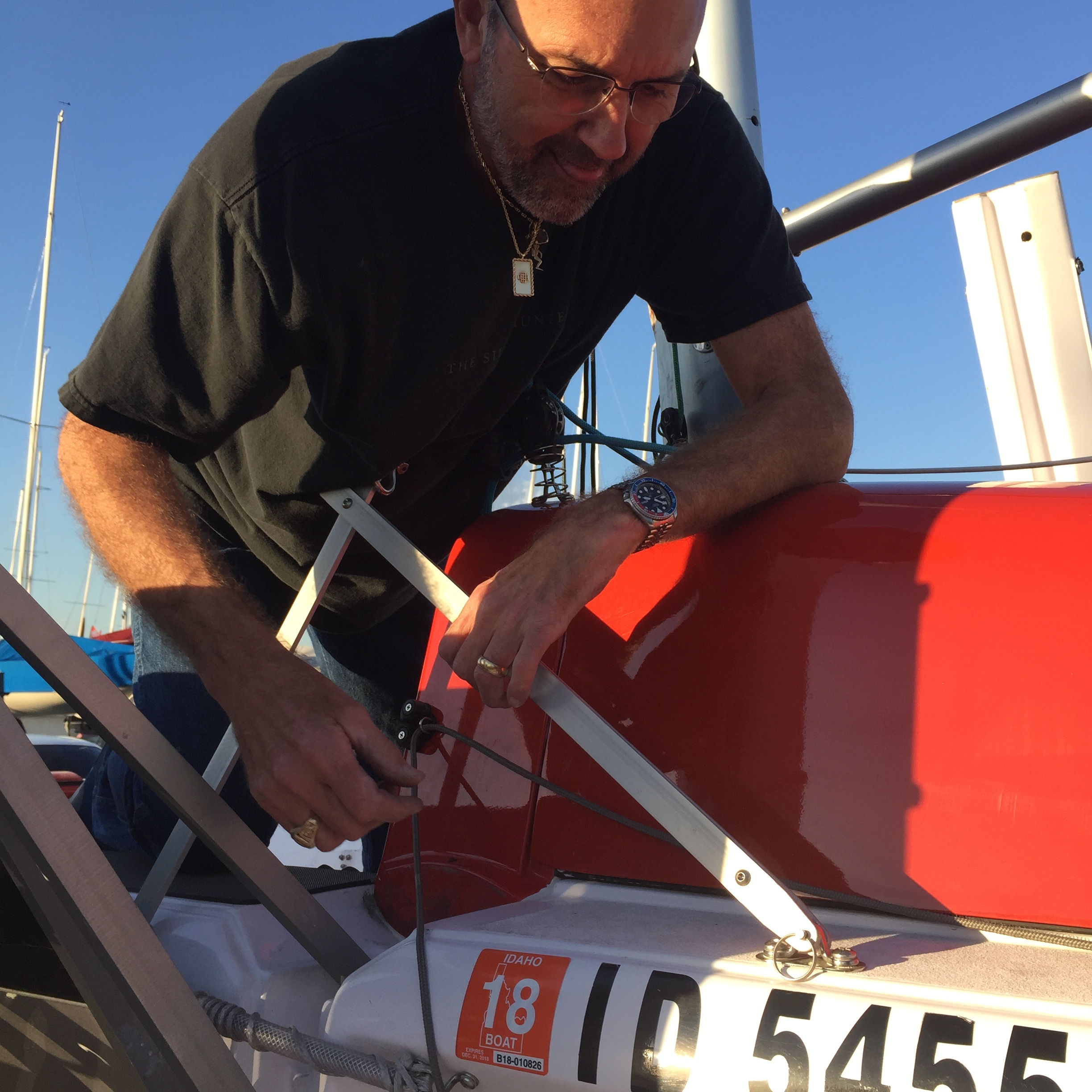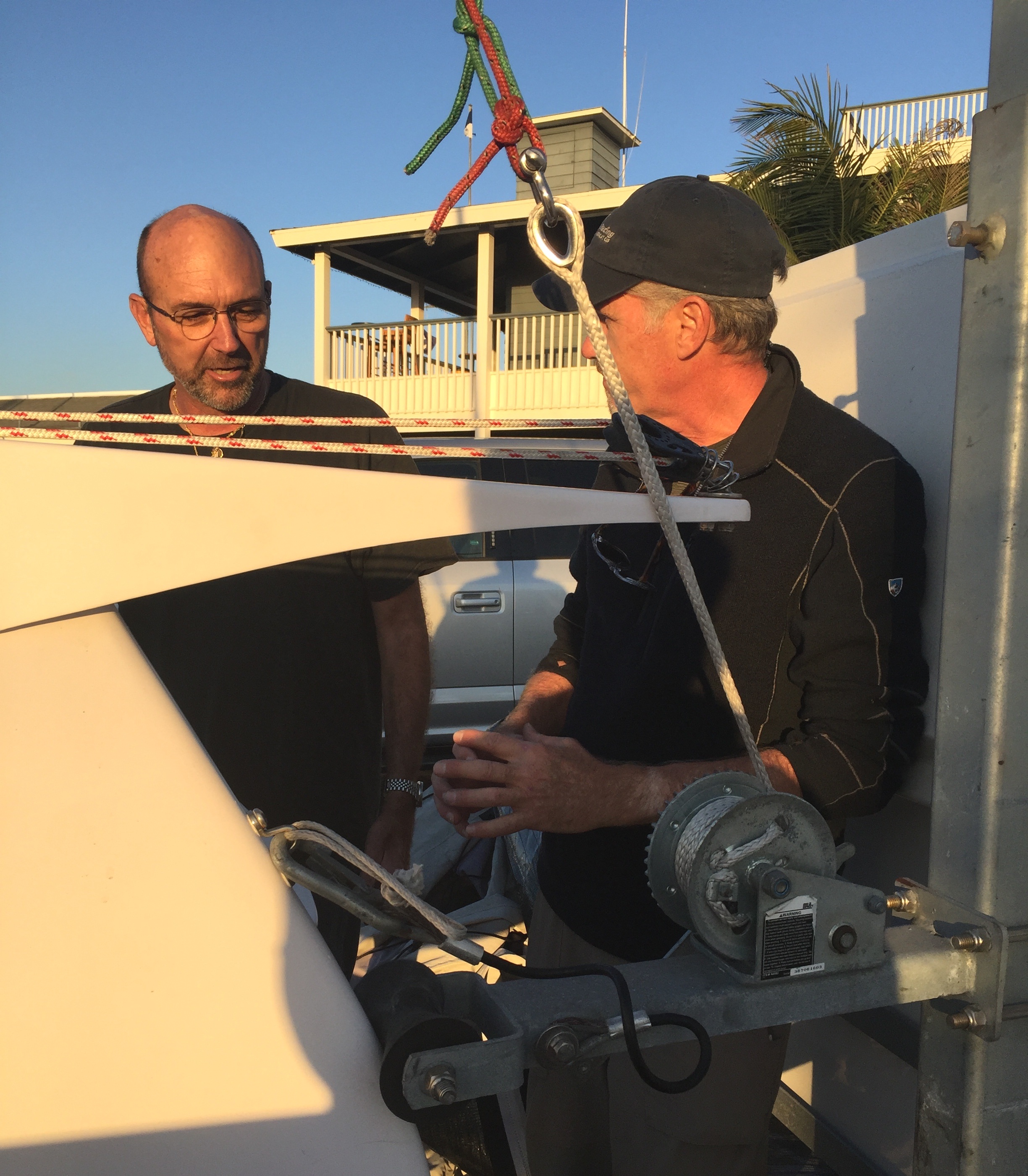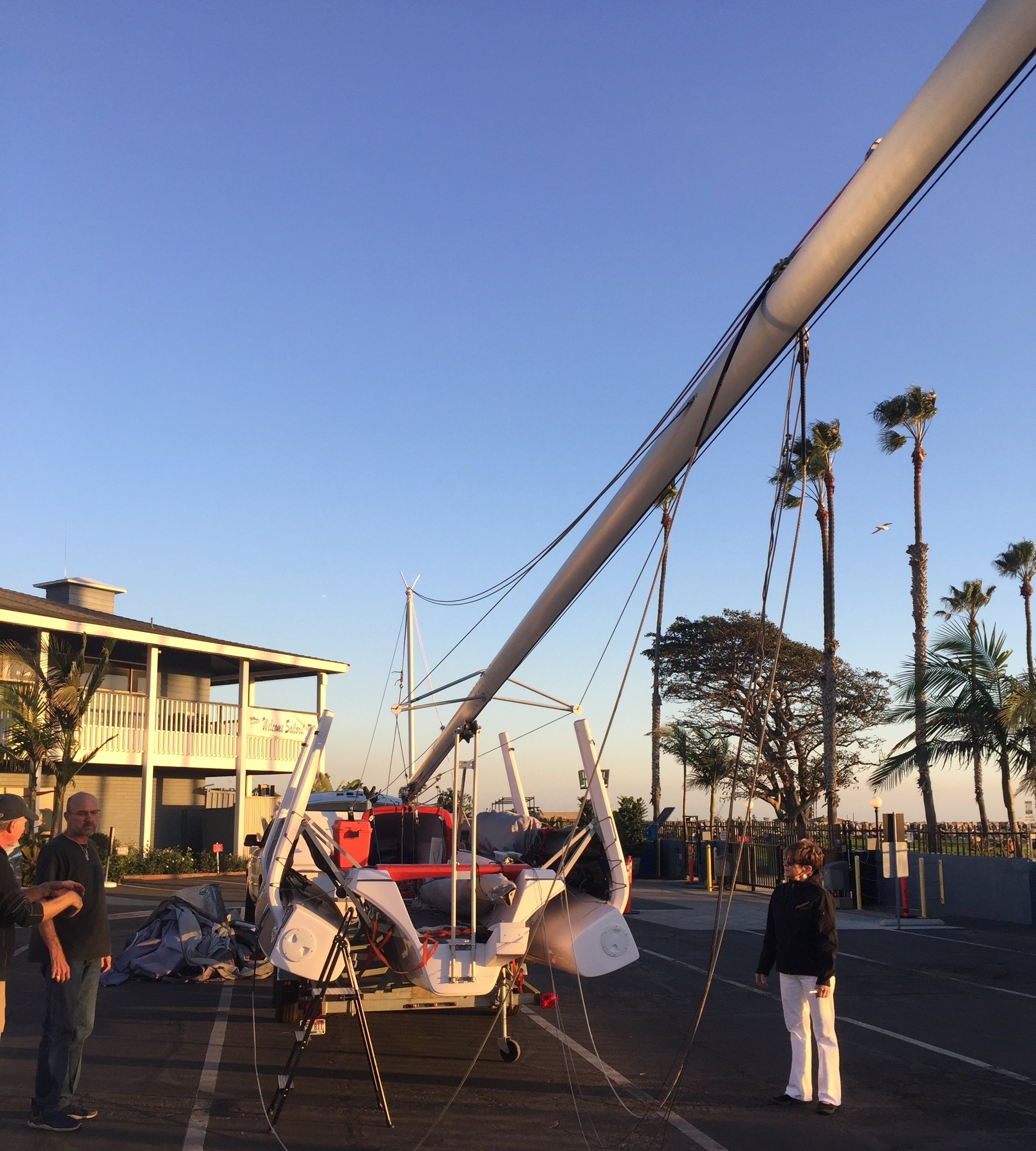 "Three words suffice to describe its performance: it's a blast. Not only does it have superb performance but it's the most comfortable small boat we have ever sailed on. The modern hull shapes created by Francois Perus means that we have yet to bury the leeward float bow even when reaching in 25 knots of wind with full main up."
— Don Wigston, Windcraft
If you're interested in knowing more about the 600 or 180 Marine, we'd love to hear from you. Please use the form below, that will get the quickest response... or phone
303-669-6210 Thanks!

180 Marine is an authorized international dealer for Corsair Marine International,
and Seawind Catamarans.